This is
Bluethrone.
We are a team of 35 individuals comprised of professionals in finance, marketing, infrastructure, data science, technology, and product development.
We're united around a single concept: taking extraordinary apps to the next level.
After personally witnessing many lucrative exits and seriously scaled apps, I can safely say: 'BlueThrone' is the best news in the app world for devs with great apps
"You can't make it alone
.
No one can."
This dev's baby became a hit.
Millions came to adore his app. But things started seriously falling apart when he hit the 50k MRR and 3 million downloads mark.
That's what happens when an app is not your baby anymore and needs to mature into a company.
See how he shattered the growth ceiling, earned back his life, and unlocked the growth, fortune, and glory his app deserved.
The Timeline for
Your Journey
In order to give you a fair offer we need to take a good look at your app.

Once that's done, we'll come back to you with our valuation, and if both parties are happy, you can expect the deal to be done within 21 days.

Simple, easy, and hassle-free.
Get in touch
Want to talk to us about your app? Got any questions? Just want to say hi?
Our team is waiting to hear from you, just click the button below.
Over $5 billion of transactions protected with escrow.com
Escrow.com is the world's most secure payment method from a counterparty risk perspective - safeguarding both buyer and seller, all funds transacted using escrow are kept in trust.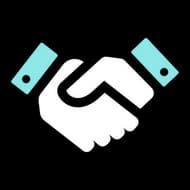 1. Buyer and Seller agree to terms

2. Buyer submits payment to Escrow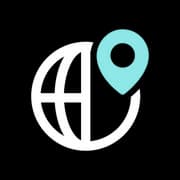 3. Seller delivers goods or service to buyer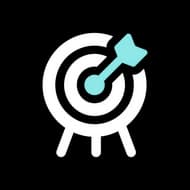 4. Buyer approves goods or services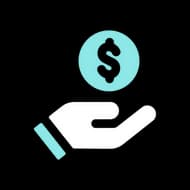 5. Escrow.com releases payment to seller